Our campsite
Welcome
to Gayeulles
The one and only campsite in Rennes, nestled in the heart of a hundred-hectare forest park located inside the ring road. Just a few hundred metres from a bus stop that allows you to reach the town centre in less than 10 minutes, you will find a wide choice of spacious, green pitches for your tent, caravan or motorhome, as well as comfortable Citylodges, modern, well designed rental accommodation that blends in ideally with its surrounding natural environment as well as stopover cabins, small accommodations for a nature break.. For a stopover on the way to your holiday, for a weekend or a longer stay, take advantage of the services offered by our 3-star campsite in Ille et Vilaine and its ideal location for discovering the wonders of Rennes, the capital of Brittany with a heritage steeped in history.
read more


01
A campsite in Ille et Vilaine open all year round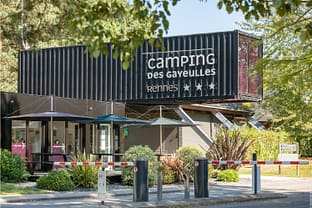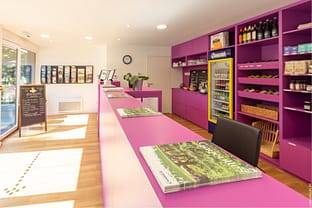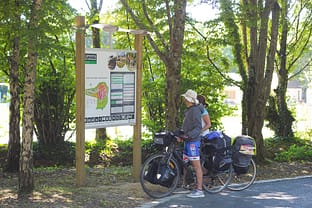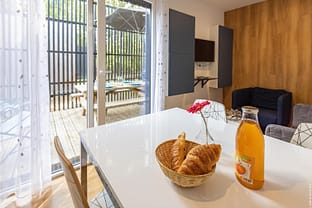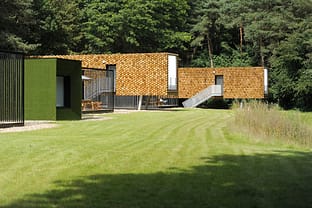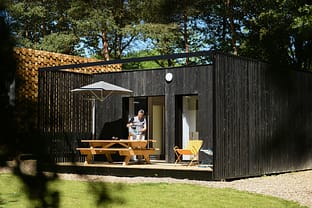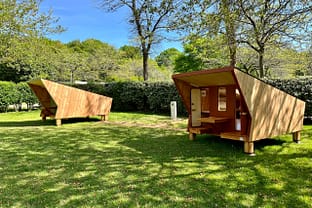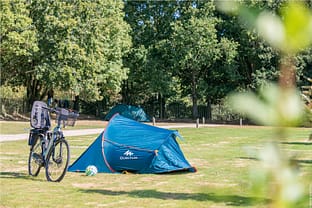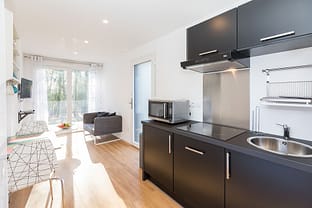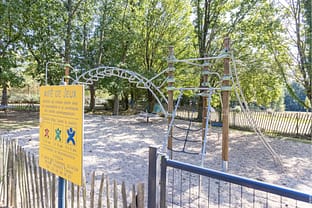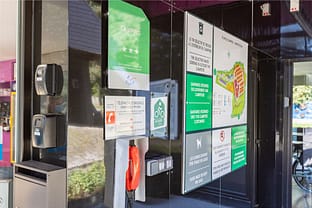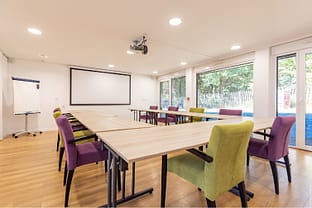 1/17
Our campsite is located in the heart of a large public forest park: Gayeulles Park. Rooted on one hundred hectares in the north-east of Rennes, Gayeulles Park is the largest park in the city. An ideal playground for families and sports lovers, it offers beautiful walks with wooded areas, clearings and bodies of water, sports tracks, foot and bike tracks. A true base for leisure, sport and recreation, the park offers a wide range of activities.
Free access activities
Paid activities

Fitness trails for hiking, biking and jogging
A picnic area with communal barbecues

Tennis, squash, football and rugby courts

A municipal indoor swimming pool
A 25-metre pool, a 10-metre deep diving pool, a relaxation area, a hammam, a lagoon for the little ones and a wave pool.

Le Blizz skating rink
A recreational track, an Olympic sports track, a snack bar, lots of entertainment events and special evenings

The bar restaurant Au Parc des Bois
Lunch on weekdays (reservation recommended). Select menu based on fresh products. Closed in the evening. Bar-ice cream shop in the afternoon and at weekends in season. Beside the pool.

Mini-golf
Two 18-hole courses are available from the bar and restaurant Au parc des Bois
Forêt Adrénaline accrobranching park
15 adventure trails equipped with a continuous lifeline and a TrampÔforest park (safety netted trail with no harness) from 1 to 13m high!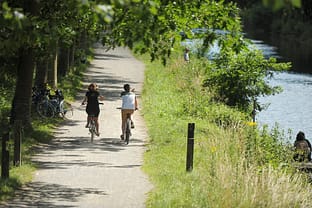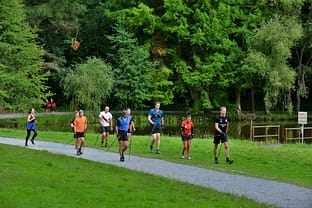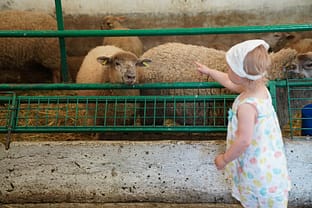 1/8












04
Eating out
during your stay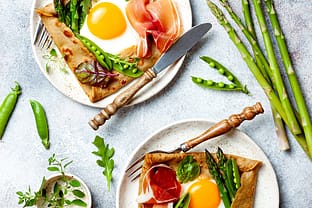 05
A committed campsite, shared values
COMMITMENT
SYNERGY
AGILITY
PROXIMITY
You
COMMITMENT
+Respect for the environment