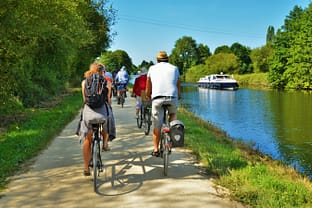 activity 04
Stay
Sports & Leisure
Day 1
Lace up your trainers after arriving at the campsite and set off to walk the paths of the 100 hectares of the Gayeulles Park. There are 4 and 6 kilometre jogging routes, where you can admirer the richness of the park's flora and fauna. Opposite the campsite there is also a large accrobranching park where you can hit the tree tops and overcome your fear of heights. If it rains, Le Blizz, the region's only double-track skating rink, is situated only 500 metres from the campsite, offering you numerous activities throughout the year.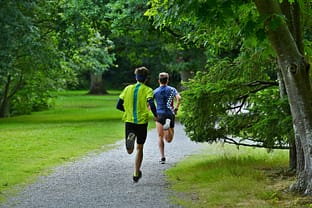 Day 2
The Ille-et-Rance Canal
From Saint-Malo to Redon, via Rennes, set off by bike, on foot or in a kayak to discover the greenway of the Ille-et-Rance canal. From Rennes to Saint-Malo, take advantage of the beautiful towpath. The 11 locks site at Hédé or the tools and trades museum in Tinténiac offer pleasant breaks. PRACTICAL INFO: Access to the canal is 3 kilometres from the campsite by the Robinson lock in Saint-Grégoire.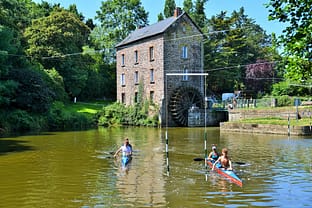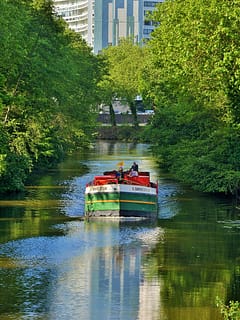 Day 3
Trémelin lake
In the heart of Brocéliande and 30 minutes from Rennes, this leisure park is ideal for a getaway with family or friends. At Trémelin lake there are numerous water sports and outdoor activities for you to enjoy as well as supervised swimming, and forest walks.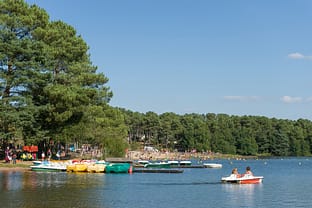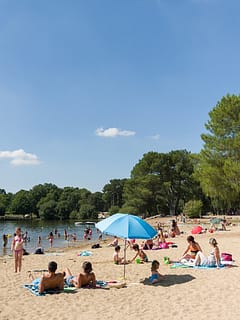 Day 4
Redon and La Gacilly
To the south-west of Rennes, along the Ille-et-Rance canal, you arrive in Redon. At the convergence of several rivers, Redon offers numerous river walks through wild, secluded valleys. A stone's throw from Redon, La Gacilly is a small, traditional town which, each year, organises an exceptional photo festival which is the largest in France, held entirely outdoors. For motor sport lovers, visit the Manor of the Automobile and Old Trades in Lohéac. And even better, treat yourself to a circuit driving course!