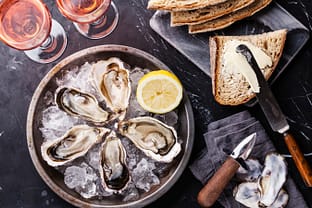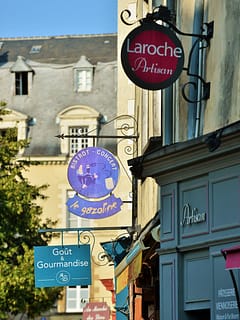 activity 02
Stay
Gourmet
Day 1
Take the time to stroll through the typical narrow streets of old Rennes before stopping in one of its many creperies.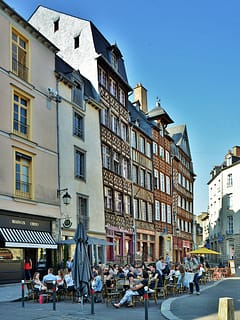 Our favourite
Is it Saturday? A wander around the Marché des Lices is a must! At lunchtime, the traditional galette saucisse is a must.
In summer, you should certainly take the "gourmet tour" tour, organised by the Rennes Tourist Office, which takes you through the Lices market stalls on Saturday morning.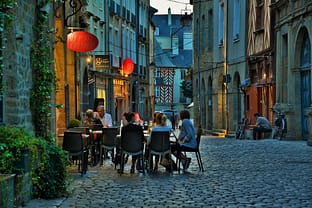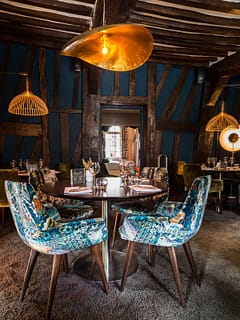 Day 2
The town of Betton, situated a few minutes from the campsite, organises a market every Sunday morning along the canal. Enough to refuel for a little rural picnic by the water.